Jon White Studio
Précis

Originators and exemplars of the term "dirtbag left", Chapo Trap House are much more than a podcast—they're the most successful project in Patreon history, they're New York Times bestselling authors, they're international performers, and they're Vanity Fair- & GQ-profiled subjects. Further: they're cathartic, they understand our strange political-cultural moment, and they're brutally funny. Collaborating with them on any design project is a thrill, not least because it lets me contribute a visual soupçon to their inspired gags.

Services

Graphic design, illustration, pre-press.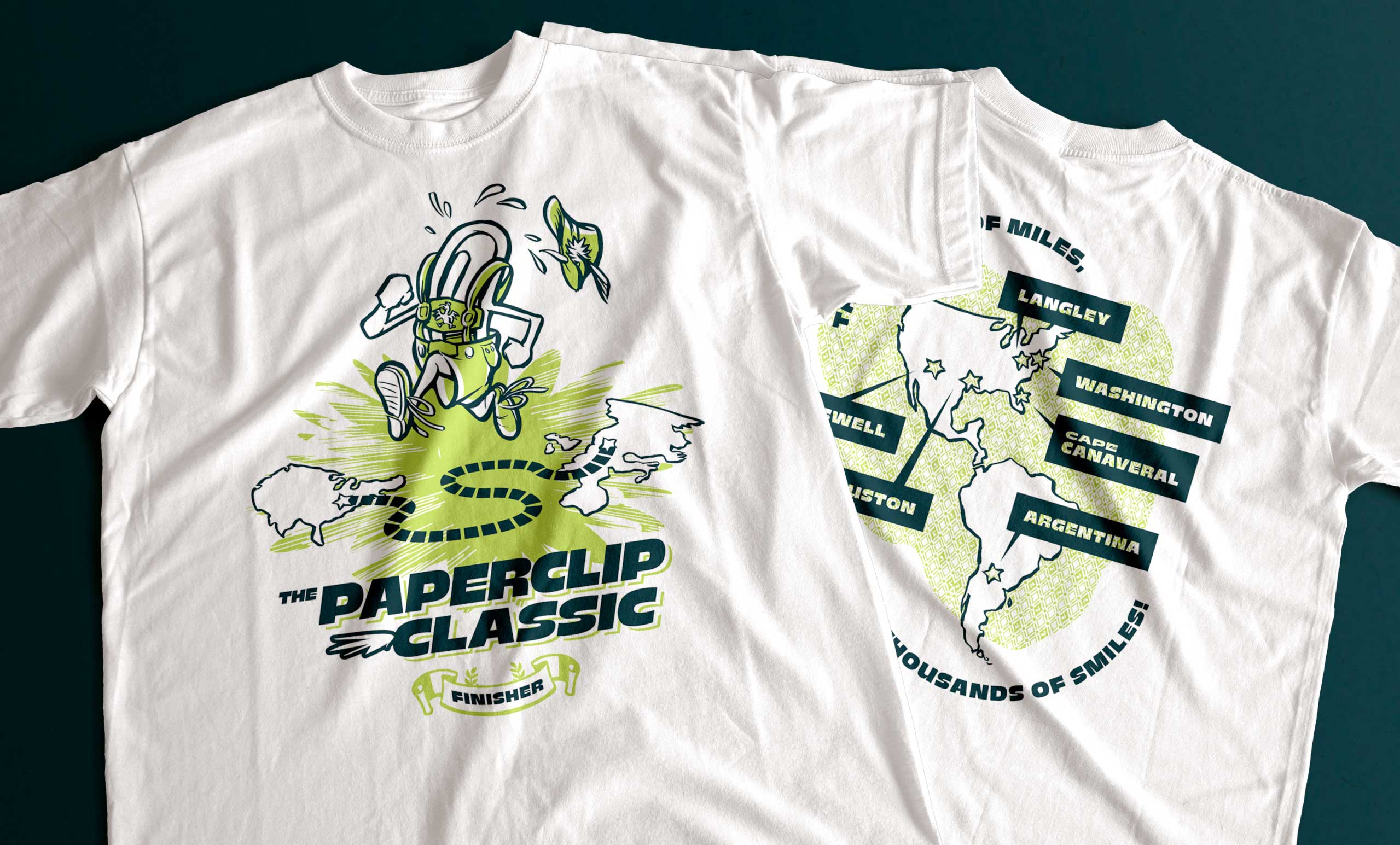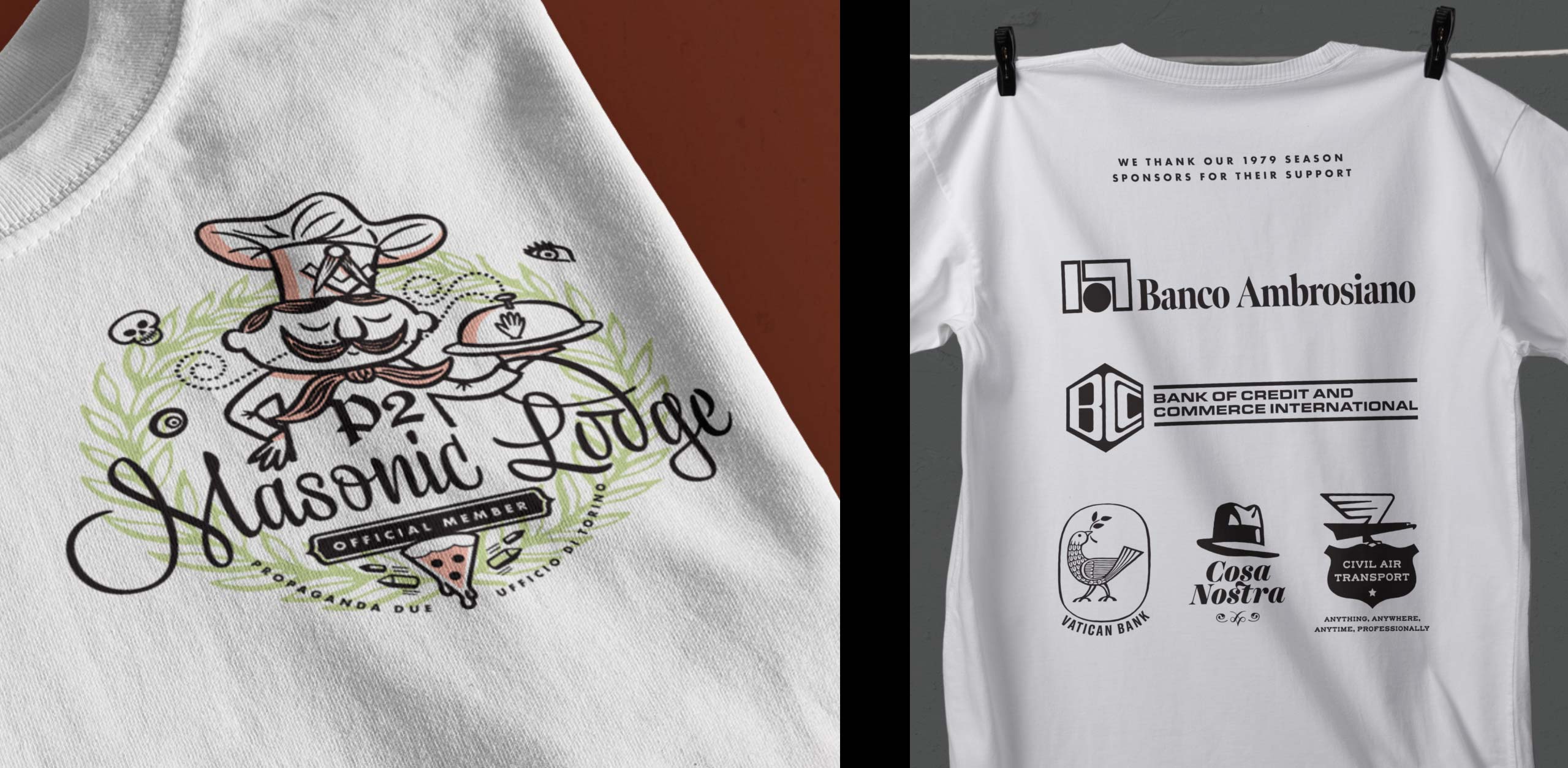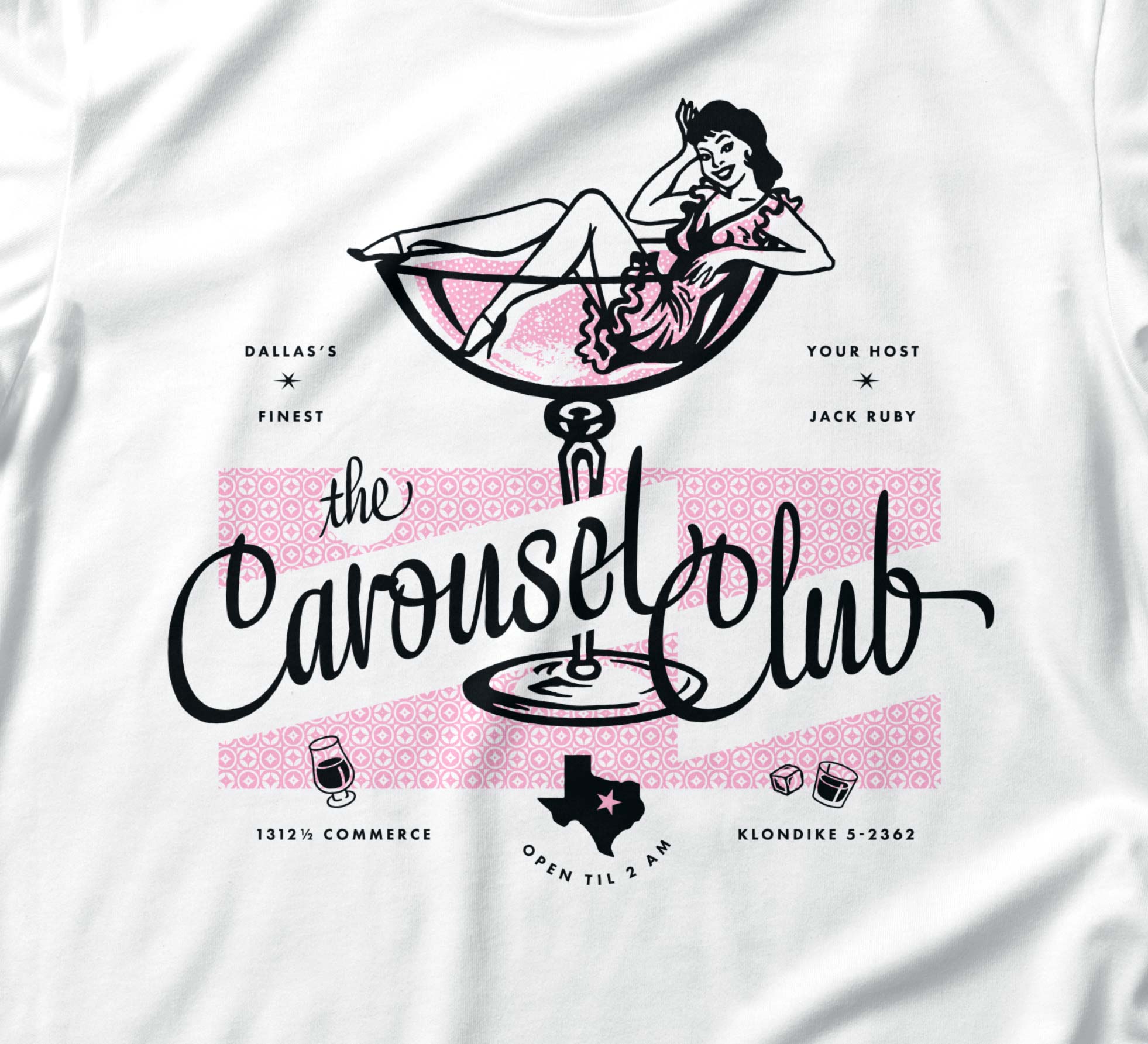 When choosing an artistic medium for designing niche visual gags predicated on ironically bleak & obscure Cold War conspiratorial references, don't overlook the humble t-shirt.